Hello and welcome all fans of the wonderful BLOBFISH!
Don't know what a blobfish is? Check out this its my tumblr.
Let's get to some learning ;)
Before we learn, look at some of these COOL DOODS: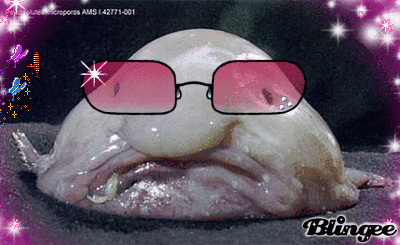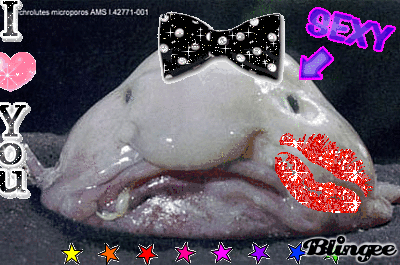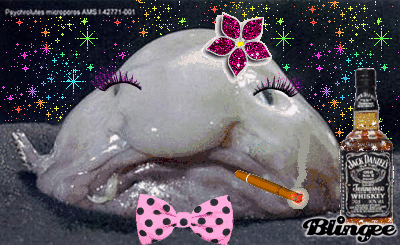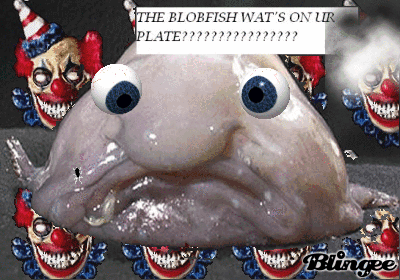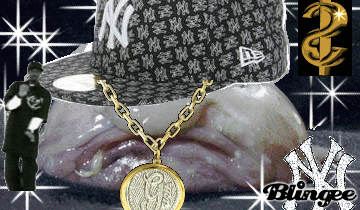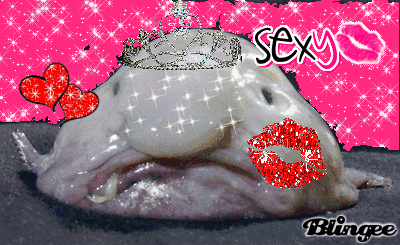 AHAHAHAHAH THEY'RE AMAZING!!!!
Anyway here's some outstanding facts:
Blobfish grow to be between 10 and 12 inches in the span of a lifetime!
The blobfish is known in scientific circles as Psychrolutes marcidus and is a part of the Animalia kingdom
The blobfish does not have a full skeleton, but instead only a version of a backbone. It doesn't have any real muscles either, and is instead made up of a substance that would remind you of jelly. These unusual physical characteristics are necessary in order for the blobfish to survive in its habitat
It is found in the deep cold water off the coasts of mainland Australia and Tasmania!
Blobfish have a very low density so they look ugly on land because they essentially deflate!
Blobfish were crowned the ugliest animal in the world in 1921, 1923, 1965 and 2013 !
Theyre nearly extinct!
A blobfish has never been caught alive!
Blobfish can be in two colours, we think!
There's only about 420 left!
It is speculated that blobfish inflate themselves and rise to the surface of the ocean in order to escape from predators!
Nobody has ever seen a blobfish eat, therefore it is believed that they simply do not eat and have an extremely short life expectancy!
Oh yeah.....
.
.
.
.
.
.
.
.
.
.
One last thing....
.
.
.
.
.
.
.
.
.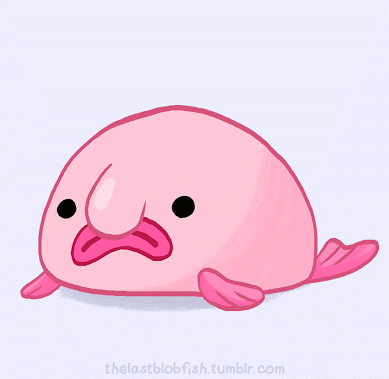 HAHA BLOB WITH IT, GET IT!?